The Opportunity Of Lockdown
The Opportunity Of Lockdown
Don't go back to normal – Become your own boss now
You cannot have escaped the news that the whole world has been brought to a standstill by the reaction to Covid-19 (coronavirus).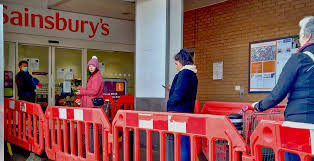 Never before in the history of the world have such a high percentage of the world's population had such restrictions placed on their movements in public.
Lockdown will be a word that takes on new meaning from 2020 with the world population being restricted in their movements and even confined to their own homes. I, too, am one of them. You too are probably affected as well.
You may be wondering if the business you work for will actually survive the lockdown. Especially affected are the hospitality and tourism sectors. Employing millions of people directly and through extensive supply chains, the current turmoil radiates outwards to even more millions.
But there's something unfolding in people's consciousness. They are thinking (and Googling) "how can I make money online or from the Internet?"
You too could move towards having an income from the Internet. It could just supplement your current income or even, in time, replace it altogether.
Over recent years I have built up my skills in creating websites and making videos. I do not need an office environment to do this. I am sitting here on lockdown in my motor cruiser, moored in a marina on the Caledonian Canal in Scotland UK as I write this.
(If you are interested, I have made a Youtube video about this. It is not visible to casual viewers on YouTube but only to those who wish to improve their own lives).
My Internet business is still working 24/7/365 no matter how long I need to be in lockdown.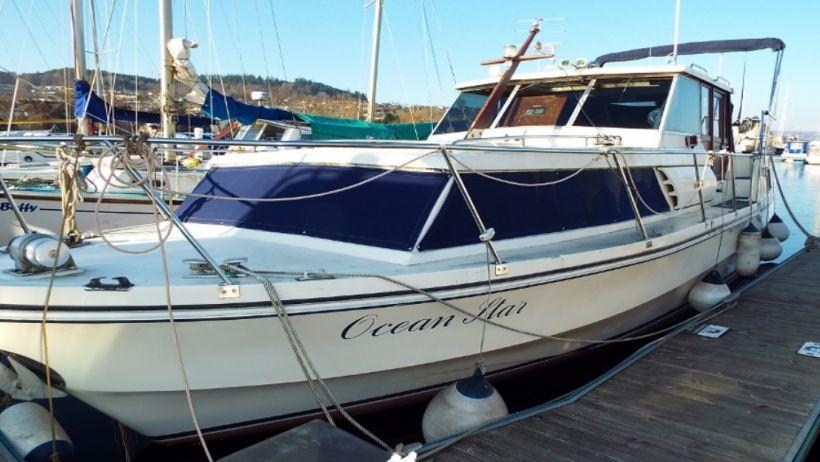 You, too, can take this opportunity to be learning and developing new skills to build your own business online. In fact, there are just 3 steps involved in doing just that.
I have put together a straightforward step-by-step guide, together with an action-focused workbook. This will help you to get started quickly laying the foundation of your own time freedom and choice of income level.
An introductory overview can be downloaded from HERE.
As I move forward it becomes increasingly apparent that to be successful online needs ongoing content creation. It needs to be created quickly but to a high standard to get quality volume building up in your name. This is the challenge for all businesses, to continually supply the goods and services your customers want and need.
In the Internet Marketing business, it is often written content that is needed, often supplemented with images and videos.
My friend, Dennis, has been in this business a long time. He has built up a great collection of resources that he uses. Just now he has collected together over 700 pages of fill-in-the-blanks templates so that you can engage in creating content rapidly. He is now offering this resource to help all people who are serious about becoming successful with an online business.
Imagine being able to rapidly create:
Blogposts
Articles
E-books
Press Releases
Training Manuals
Video Script Writing
Ad Copywriting
Lead Magnet Creation
And so much more
Just by filling in the blanks. You will also gain great inspiration from the templates giving you pointers that you hadn't even thought about yourself.
You can see for yourself what a great resource this will be for your new business by clicking on this link: Instant Product Creation
So just to recap. NOW is the greatest opportunity for you to begin your own online business. Just follow the 3 steps introduced at This Link and make use of fill-in-the-blank templates to quickly develop your own online products that your customers are waiting to buy from you.
I look forward to hearing about your successes.
Robert J
(Affiliate declaration. I act as an affiliate for promoting Dennis's products. If you buy any, I may receive a small commission. This in no way affects the price you pay).