So, Why Consider Internet Marketing?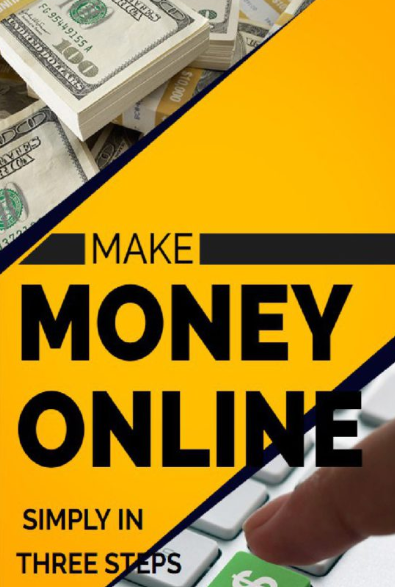 AVAILABLE NOW AS A FREE DOWNLOAD
Remember these words and phrases from 2020?
Covid-19
Coronavirus
Lockdown
Social Distancing
I am sure there will be many inquiries into the worldwide reaction to the Covid-19 pandemic.
But one thing is for certain, the worldwide economy has taken a hit like no other in history. Millions of workers around the world have lost their jobs.


JUST 3 OF THE TOP HEADLINES COMING OUT IN APRIL 2020.
DID you get the first one? The International Labour Organisation estimates that nearly ½ of the worldwide workforce will either lose their jobs or face an uncertain future.
THIS IS THE TIME!
TO ENSURE YOU HAVE SOME INCOME YOU NEED TO DO SOMETHING OTHER THAN SEEK REGULAR EMPLOYMENT. IT JUST WON'T BE THERE OR ELSE WILL BE UNRELIABLE.
This is where you can score big with Internet Marketing. (IM)
Simply put, IM is where people ask questions and you provide the answer. [If you don't know the answer yourself you can find out in so many ways and then pass that answer on. You will still be the person credited with providing the answer to your website visitors].
So your next step?
GET YOUR FREE COPY OF THIS INTRODUCTORY GUIDE –