YouTube Hijack
YouTube Hijack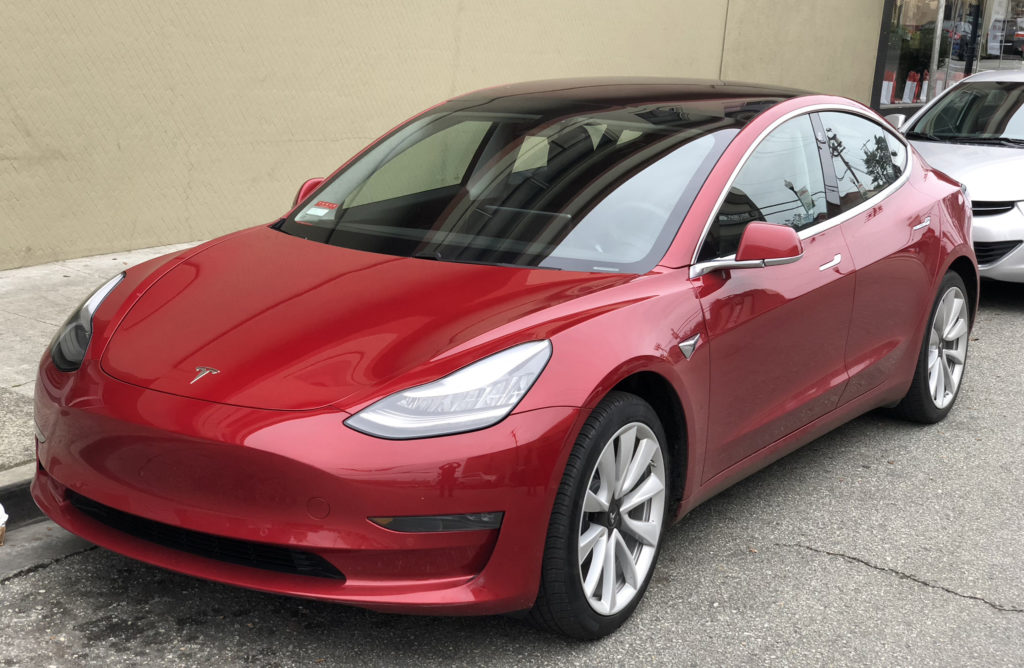 This FREE course from Sarah Starr, shows how to leverage the massive number of videos on the YouTube platform. Millions of people everyday watch videos here and the idea is to get your message in front of as many as possible without the need for paid ads.
These are a few of the very positive benefits from this course:
Very user-friendly
Easy access to a help desk
The course is made up of short modules
Once implemented videos can be ranked within 2-3 hours, others within 2-3 days
The author of this course Sarah Starr is well known for many powerful programs that help thousands of people make good money online. She knows what the journey is like from struggling with a large (forgotten) parking fine upwards to owning a Tesla (bought outright!!).
Now at the $1 million a year level we can learn a thing or two from her.
Contact – About – Welcome – Privacy