How To Start A Small Online Business In Just 3 Steps
How To Start A Small Online Business In Just 3 Steps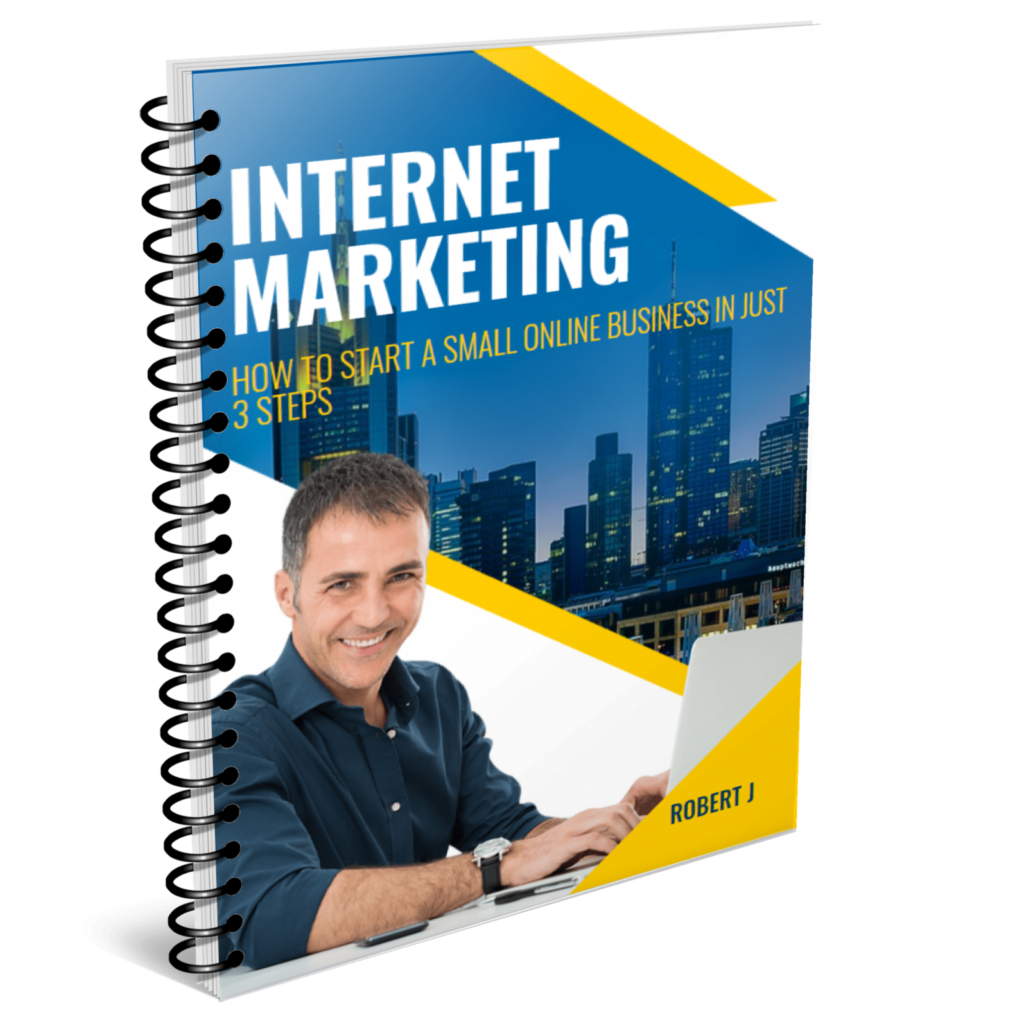 Maybe you have bought some products which promise you quick success with little effort?
Maybe you are feeling overwhelmed seeing your email inbox overflowing with offers of products, coaching courses, mentoring opportunities?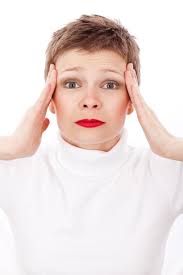 Get your head around the overload by learning that there are in fact just 3 steps you need to know and follow.
Learn the 3 steps that they (those wealthy gurus with their flashy cars, big houses, and laptop lifestyles) do not want you to know!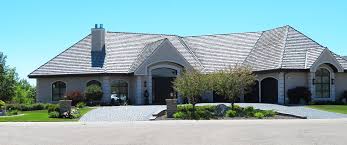 Big house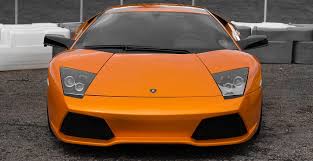 Flashy car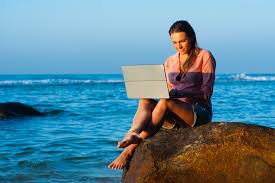 Laptop lifestyle
Here now is your complete no fluff, no filler, no B.S. guide to having your very own, successful, online business! Your work buddies and family members will be green with envy once they see what you can do with extra income!
By knowing these 3 steps you can quickly move forward with your own, profitable online business. In fact, these are the very 3 steps that all the successful Internet Marketers have followed in the end to get where they are today. They may want to make out it is more complicated so you feel you have to accept their help.
The secret though is knowing that all the help you need is now revealed in this e-book together with the resources that it leads you to.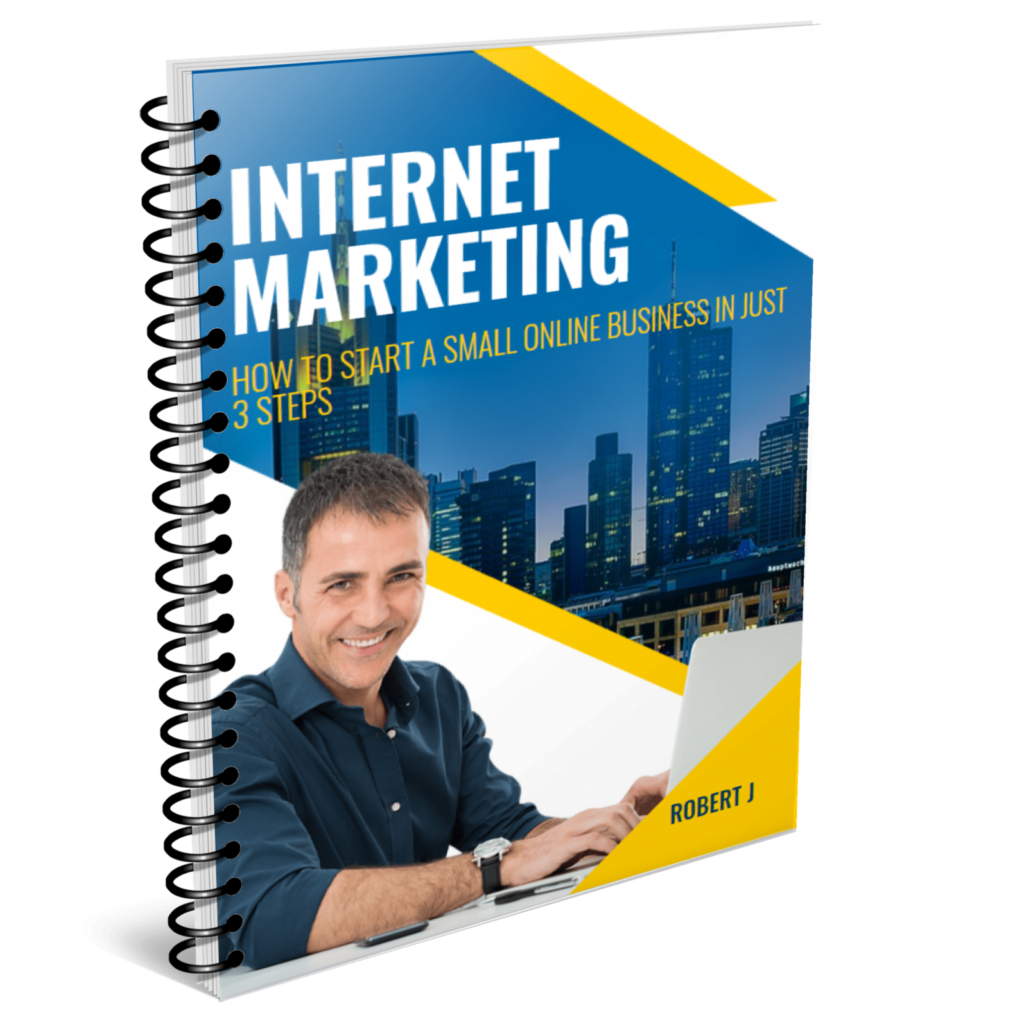 Get your own copy by CLICKING HERE
Not only will you learn the 3 steps but you will also receive a printable workbook.
The workbook is an action document. It takes you step-by-step through the process of researching and creating products that people are anxious to buy from you. You will also learn how to tell people that you can help them. That's often the part those gurus leave out!
In just one hour a day, you can learn and implement a successful online business. Within one month from now you'll finally know the truth about being a successful online marketer!
I know you're tired of endlessly being promised miracles and not experiencing them for yourself. I too have fallen victim to these, oh so beguiling, promises. I have a hard drive full of BSO's (those Bright Shiny Objects which promise 'instant traffic', 'money pouring into your bank account with only 10 minutes work a day' etc.).
THESE ARE ALL NONSENSE!!
None of the successful online marketers you have heard of has ever achieved their success in just 10 minutes a day.
If you watch their webinars they actually tell you their story. It goes along these lines:
"I was poor, living with my parents, working a double shift at McDonald's just to pay the bills. But I didn't give up. I gradually learned the hard way how to get money from building websites. Over time I was able to get my own house and drive the car I always wanted. Now I can take as many foreign holidays as I want each year."
This is very probably the actual truth!
Trouble is they then go on to say that you don't have to suffer as they did but can now have instant success by getting their program, their product, join their mentoring group etc.etc.
It's true! You don't have to suffer years of failure! You don't have to "learn the hard way". The wheel has been invented so you don't have to! In other words, the way to online success is now well documented so you just need to follow the proven path.
You still need to travel that path. "Sitting in your armchair" doesn't help you travel the path from New York to California. But these days you can fly within hours instead of horse-drawn stagecoach!
WARNING: 3 Steps To online success will change your life.
This ebook is downright dangerous in the wrong hands. (The gurus will say your's are the wrong hands! as it will educate you on the 3 steps you need to take for online success and help you resist the clarion call to buy the guru's BSOs.)
Here's what they don't want you to know!
Despite all the technology that goes into the Internet, as a user, you don't have to be a techy yourself. If you can open a browser, copy and paste text and images then you have all the tech skills you need.
Using templates helps you to know where to copy and paste text and images.
3 steps are now all it takes to 'travel from New York to California' and become an Internet Marketer.
If you are already seeing 10,000 a month coming into your account then you don't need to read this e-book.
BUT if you are not making any money, making only a little money or not being able to increase the level you are seeing then this ebook is for you. Somewhere along the path you have wandered off into the wilderness.
ACTION TAKERS REAP THE REWARDS!
If you've ever dreamed of piloting your own plane, then you'll want to read every word of this e-book. Whatever your dream may be such as having more vacations, or moving to a better house or neighbourhood then taking action by downloading this e-book and following the 3 steps will help you achieve them.
GETTING THIS FAR INTO THE SALES LETTER shows you are careful about what you do and the steps you take.
BUT NOW IS THE TIME FOR ACTION!
Get your own copy for just $47 $27  FREE right here – Just click below