From Failure To Success
From Failure To Success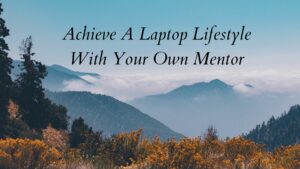 Are you struggling to see success with your online business?
Have you made your first $100 yet? If so, are you increasing well beyond that or not?
There is a secret to having a successful online business. It is the same secret that all world champions use in all walks of life, from sports to entertainers, to top business positions. THEY DON'T TRY TO DO EVERYTHING THEMSELVES!
Everyone famous has a mentor or coach that made a difference. With the power of the Internet, you can get personal training wherever you are.
THIS HAS MADE A DIFFERENCE TO ME.
I have made a short video about my journey from living in a rented social housing project in a small isolated village to living in a fully paid for motor cruiser moored in a city center.  This video is not professionally made and is not available to casual browsers on YouTube. But you too are on a journey wanting to find great success with your internet business, so it may be helpful for you.
You can watch it here: https://youtu.be/nG-Uir9SnrM
Then take action!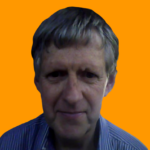 Regards,
Robert J