Oops! It looks like you are already subscribed to my list.
Please keep an eye on your inbox for many more useful helps in building your Internet Marketing business.
If you are in a hurry to get the item you are after you can use a different email address, else send me a message via the contact page.
As there are many different ways for you to join my list, you may have missed out on some of the Great Guides I have for your business.
You can use these links to download the guides you have missed out on so far: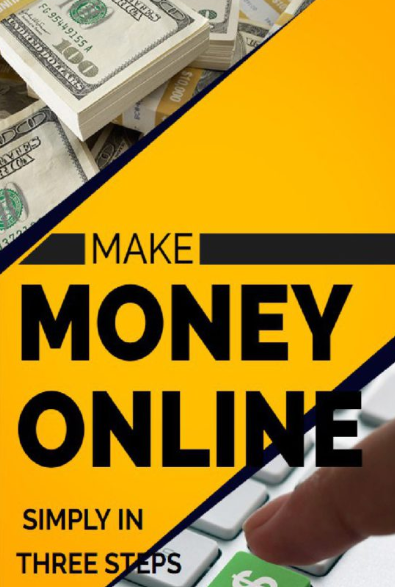 There are just 3 steps you need to follow to have a successful online business. This FREE guide introduces you to them. 3 Steps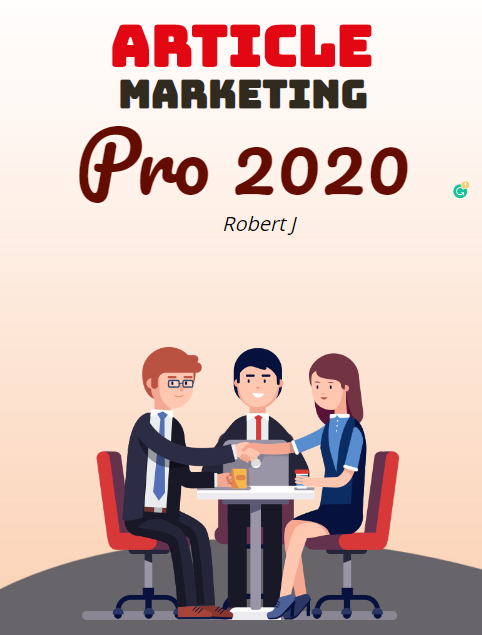 The most important step after all your hard work is to then get TRAFFIC to see what you are offering. The old way of using Article Marketing for traffic got killed by idiots. But following modern practices, you can get a mass of FREE traffic to your offerings. See this 24-page GUIDE HERE
As you have already begun putting your online business together, you will know the challenge of being able to create high-quality content quickly. Whether this is blog posts, website pages, e-books, video scripts, adverts, and other promotional material.
These need to be quality items but you can't take forever to create them. Would fill-in-the-blanks templates help you? These provide a framework in which you put your own words. They also suggest other topics that help with your product creation.
The UCS is over 700 pages with 100's of templates for all areas of your business. You can get further information HERE.